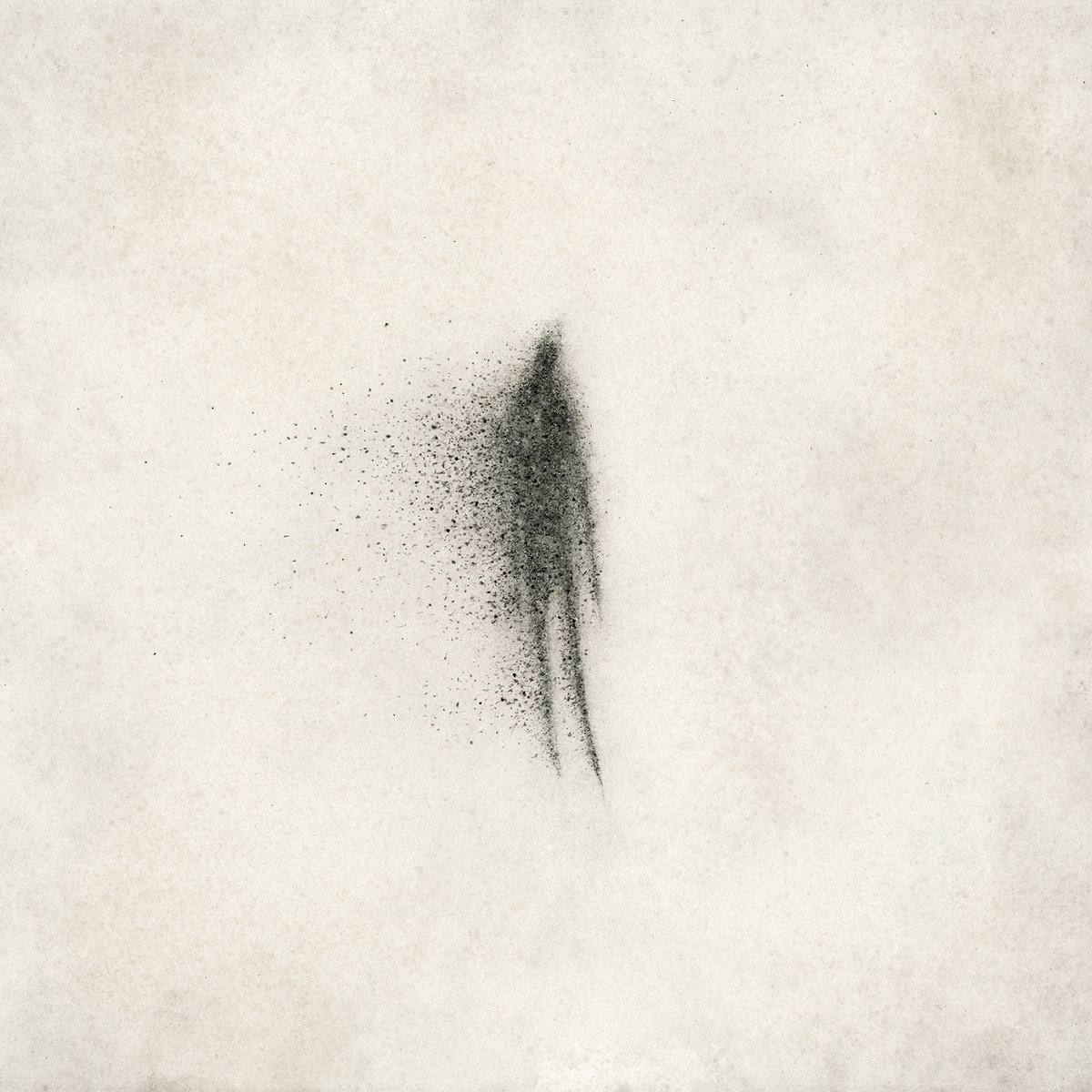 It seems in the past few years, ambient artist Matthew Robert Cooper, operating under the moniker of Eluvium, has really be attempting the push forward the envelope on ambient music. Albums like Similies and Nightmare Ending saw Cooper really expanding upon his sonic palette, offering up beautiful yet slightly challenging album experiences. On his latest album False Readings On, we see Cooper presenting what is perhaps one of his most ambitious album experiences yet. Still ingrained in the ambient genre, and yet incorporating many experimental elements, False Readings On shows Cooper as an every evolving artist, one who is able to redefine the ambient genre in any way he sees fit.
On his 2013 album Nightmare Ending, Cooper offered up a great range of ideas and concepts, creating something within the ambient genre that was a little different. Though the two-disc album did feel oddly bloated at times, it helped establish many leaping off points for False Readings On, which shows Cooper really refining his music, and showcasing some incredibly creative ideas. Many tracks anchor themselves around experimental motifs, such as a constantly shifting high-pitched drone, or a bouncing bass note that flows into view. Everything results in an album that is peculiar and challenging at first, but on repeated listens displays an incredible craft and an extraordinary number of hidden beauties beneath the layers.
False Readings On is certainly an ambitious album, but one that isn't the easiest listen at times. Whilst the ambient genre suggests calm droning aspects, Cooper challenges this notion by structuring his tracks around certain motifs and techniques. The result is an album where each distinct element paints an individual portrait, with each pushing the overarching story-line being presented by Cooper. False Readings On may disappoint those expecting a more low-key and calmer album, but those who enjoy Cooper's sheer creativity will no doubt find the album to be one of his most enticing and rewarding.
Even though there's at times, so much happening on False Readings On, the result is still an album experience that is simply beautiful at times. Each new listen of the album reveals something initially overlooked, whether it be an underlying motif under the surface of a song, or something that ties into the overarching story-line. As an album, it is easily one of Cooper's most consistent experiences from start to finish, with each track contributing wonderfully to the album itself. False Readings On comes across as one of Cooper's most creative albums to date, and one that demonstrates so many new ideas and concepts, that what is to follow should be equally enthralling.
Album Rating:
Selected Songs:
Regenerative Being
Beyond The Moon For Someone In Reverse
Rorschach Paven
Posturing Through Metaphysical Collapse
Eluvium's latest album 'False Readings On' is out now available at: https://eluvium.bandcamp.com/album/false-readings-on